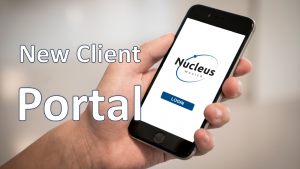 Your New Client Portal
 After 4 months of development, we are proud to release our cutting edge client portal, giving you unprecedented insight
Read more.
Performance Reports
Webinar Library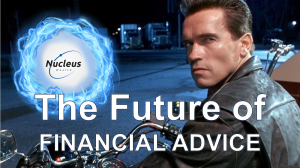 Nucleus Insights : The Future of Financial Advice
On this episode of Nucleus Insights Damien Klassen and Tim Fuller take a look at what remains of the Financial Advice
Read more.
Podcasts  
For graphs and statistics referenced, please download the slides to follow the podcast in greater detail.