Nucleus Wealth & COVID-19
In the wake of widespread disruptions to everyday life, businesses, and markets due to COVID-19, we wanted to take a moment to update everyone on what we're doing to combat these aforementioned impacts. 
Operations
Since we began operations in 2017, all our systems are technologically advanced and thus we're able to operate remotely. We switched to working remotely in early-mid march, and are still fully operational.
An advantage of us primarily operating online is that nothing changes for you! No face to face meetings are required to get started with us, as any processes or queries can be handled via phone, email and your online investment portal.
You can email contact@nucleuswealth or book a phone call with one of our financial advisers at any time to discuss any queries you might have.
COVID-19 coverage
We've been following COVID-19 and the potential market impacts intently since there were only a few hundred cases in China during early January of 2020.
This resulted in Head of Investments Damien Klassen being featured in a Fund Manager Q&A with Livewire Markets focused on Nucleus "Calling the crash" in January when there were just 400 cases. Livewire note what's happened since: 
"In just 9 weeks, those 400 cases have exploded to over 400,000 cases and nearly 20,000 deaths globally, leading to economic disruptions that have decimated markets worldwide and unleashed extreme levels of volatility
Have peace of mind with investment & superannuation transparency
Many superannuation funds, particularly industry funds have been the topic of controversy recently with pundits such as the AFR noting these funds hold significant balances in unlisted assets, which in some cases are not being written down. You can see how this played out in 2009 shortly after the GFC.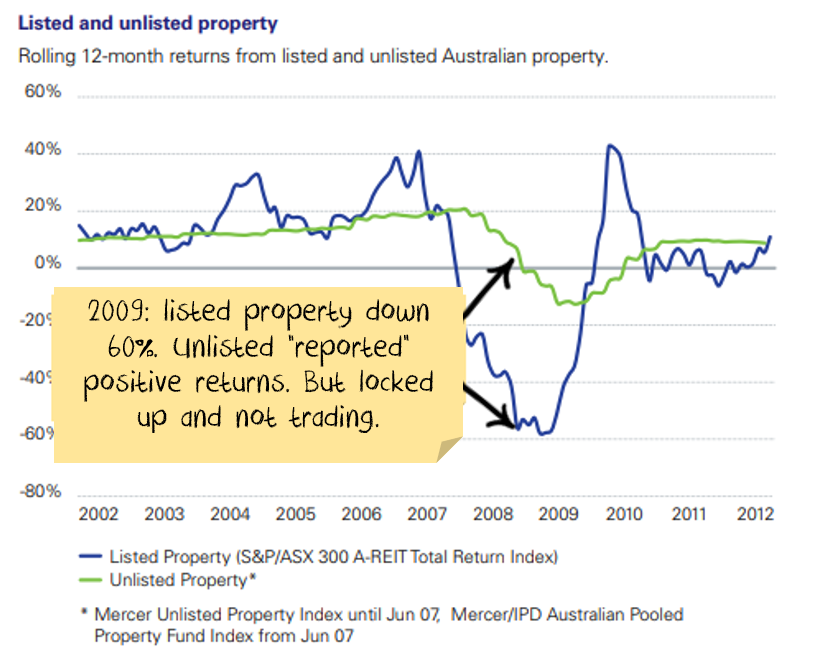 At Nucleus we only invest in listed, liquid, high quality assets: The top ~70 large-cap Australian shares, the top 1600 large-cap International shares, Cash, and Australian Government bonds.
On top of this, since many super funds don't allow you to view what you're holding within the portfolio, you can't see the exact balances of these unlisted assets, nor how much they're being devalued.
That's why we built our systems and portfolios from the ground up with transparency in mind. Exactly what you hold in the portfolio, the asset weightings, how much you hold of it, and why is available to you 24/7 through your online investment portal (pictured below).
We hope this helps to shed some light on how we're addressing the impacts of COVID-19. If you have any questions or concerns, please don't hesitate to contact us.