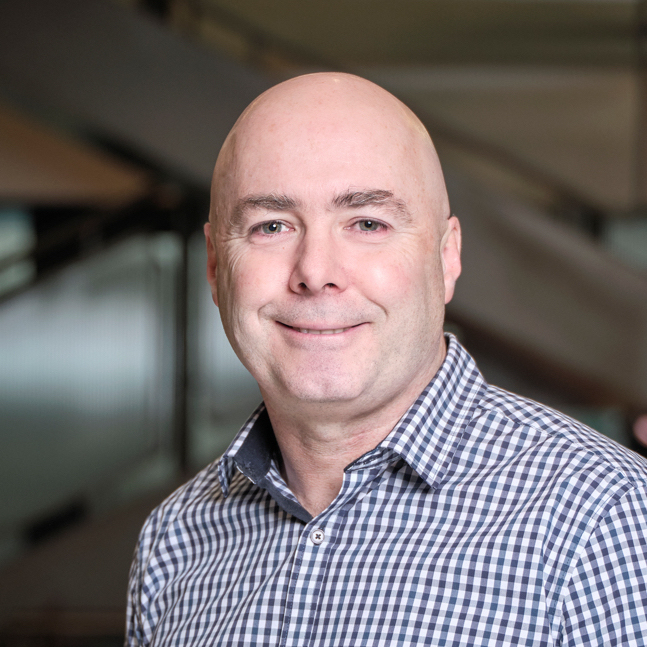 Damien Klassen
Chief Investment Officer
Damien has a wealth of experience across international equities (Schroders), asset allocation (Wilson HTM) and he helped create one of Australia's largest independent research firm, Aegis Equities. He lectured for over a decade at the Securities Institute, Finsia and Kaplan and spent many of those years as the external Chair for the subject of Industrial Equity Analysis.
Damien runs the investment side of Nucleus Wealth, selecting stocks suggested by analysts and implementing the asset allocation.
Damien started Nucleus Wealth after 20+ years in financial markets. He wanted to come up with an investment solution for ordinary investors that delivers the same types of personalised investment portfolios high net worth investors use.