Global Trends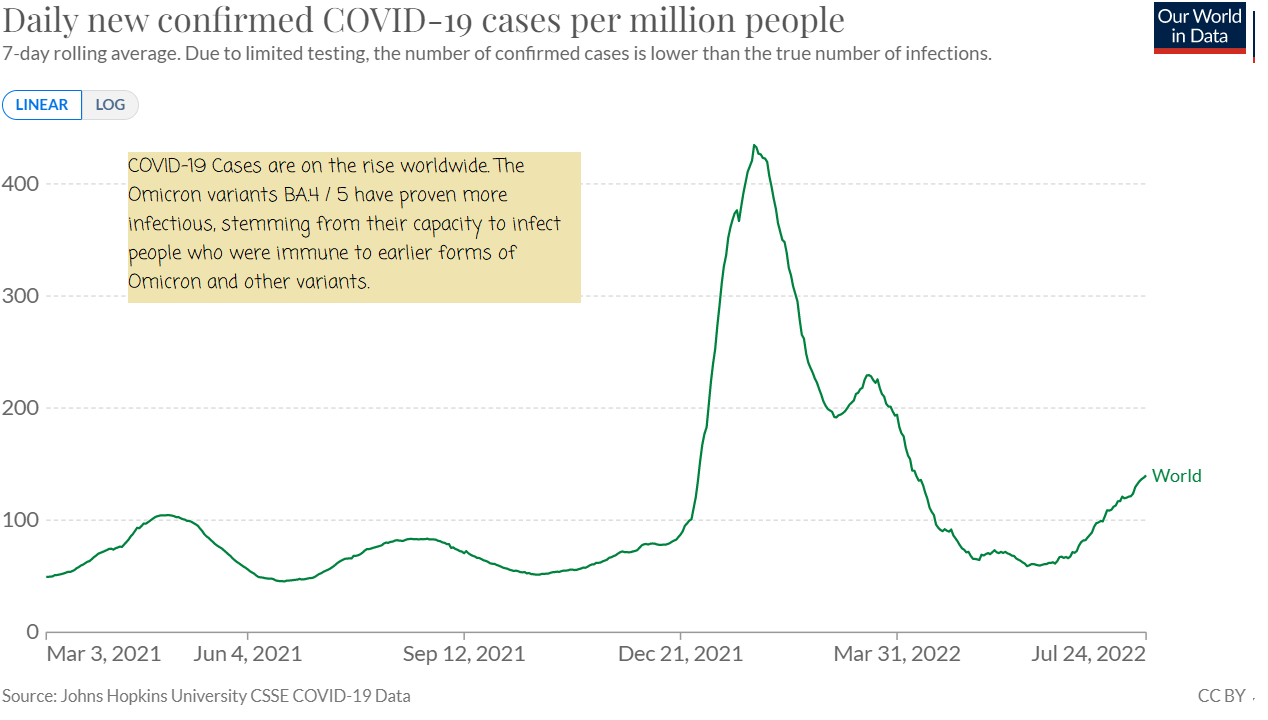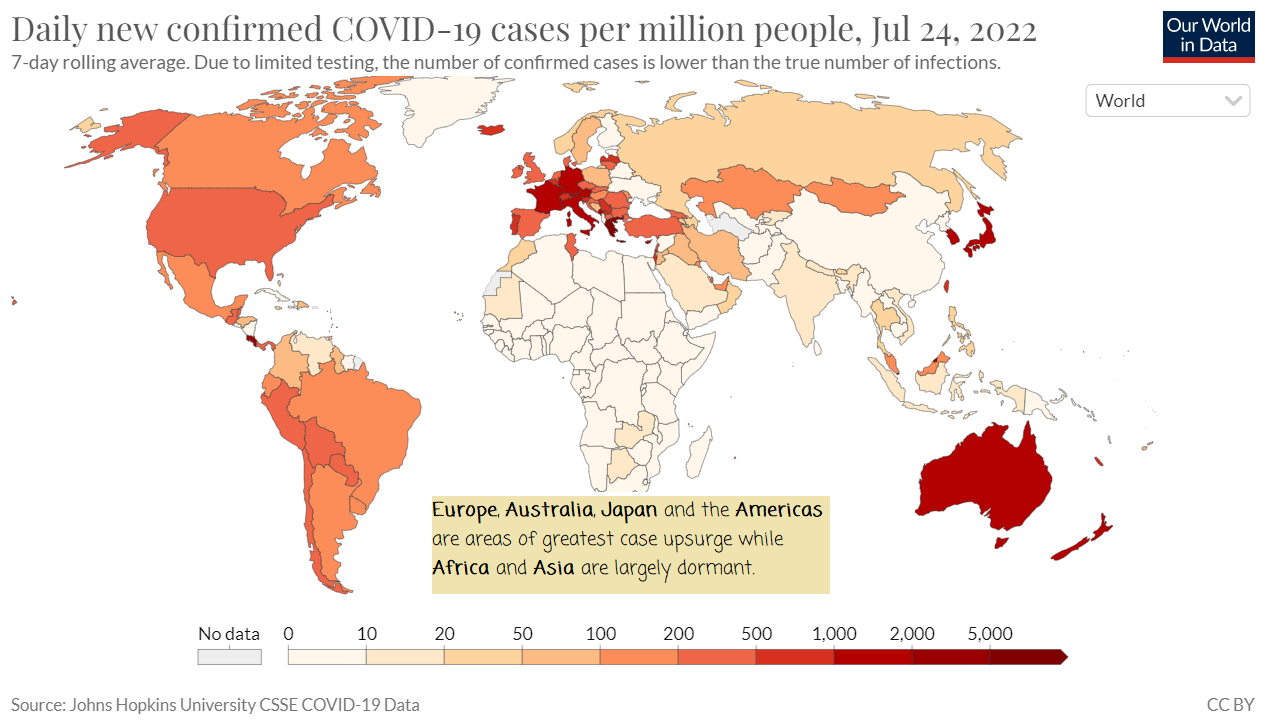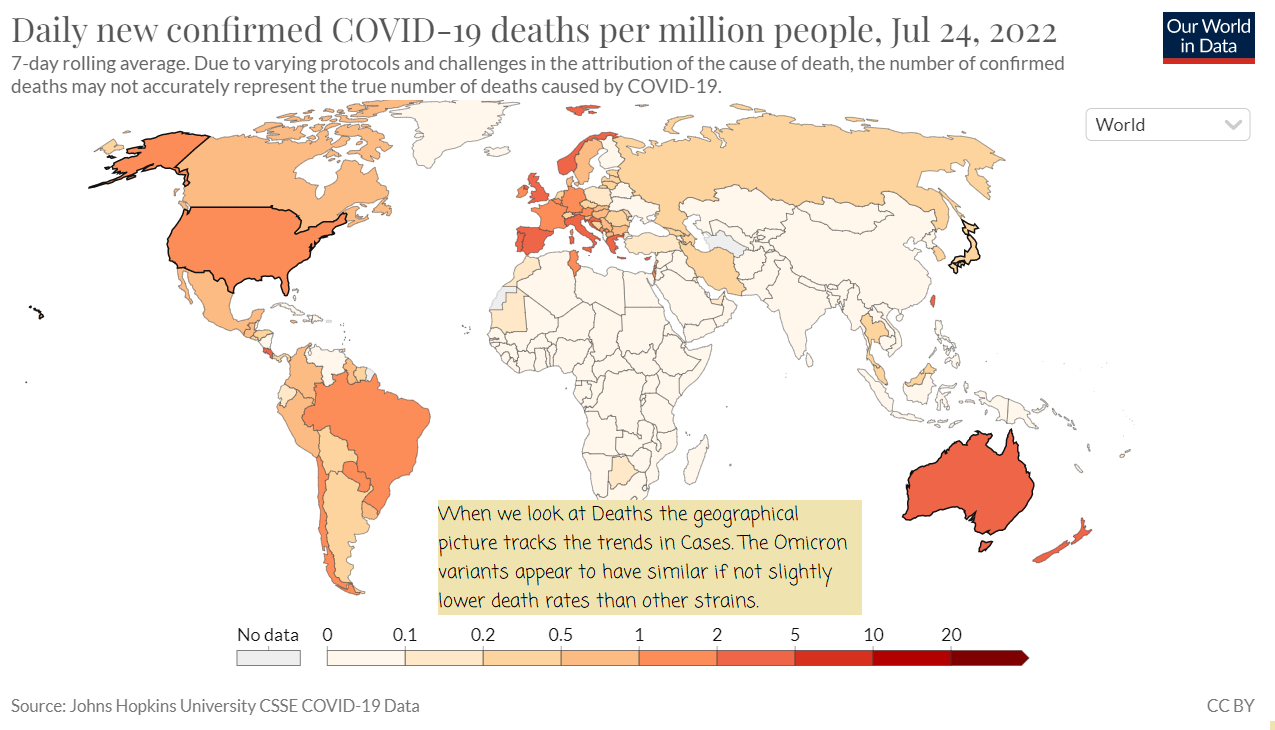 Omicron Variants and takeaways from South Africa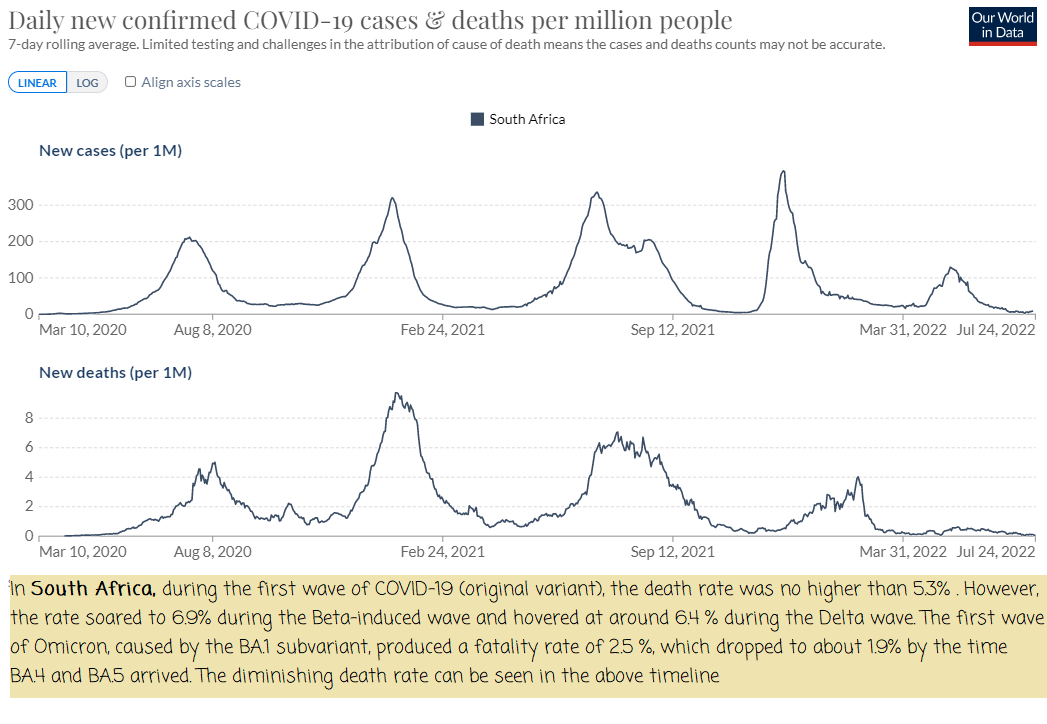 Europe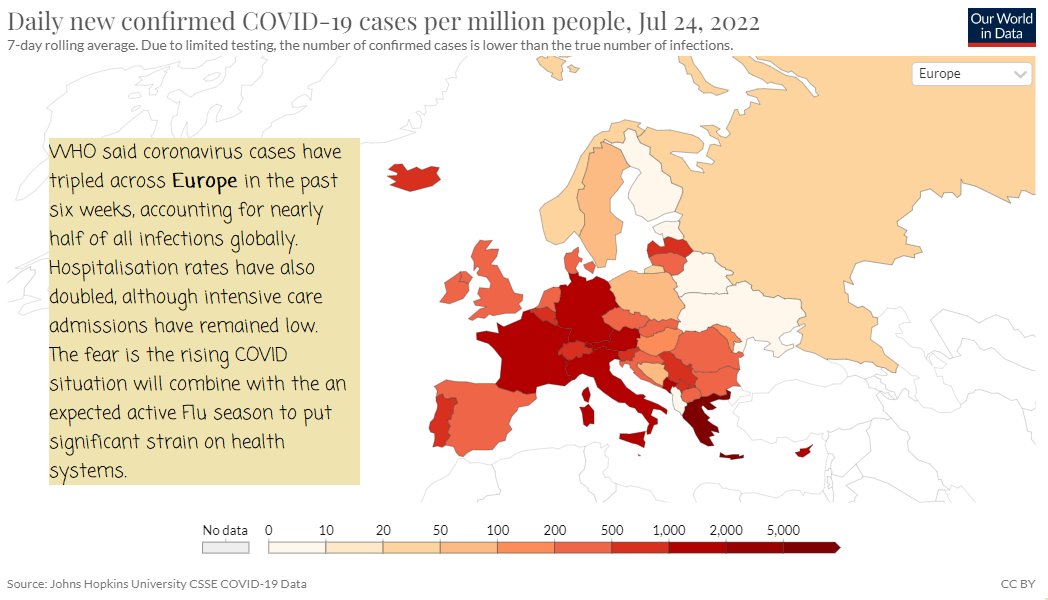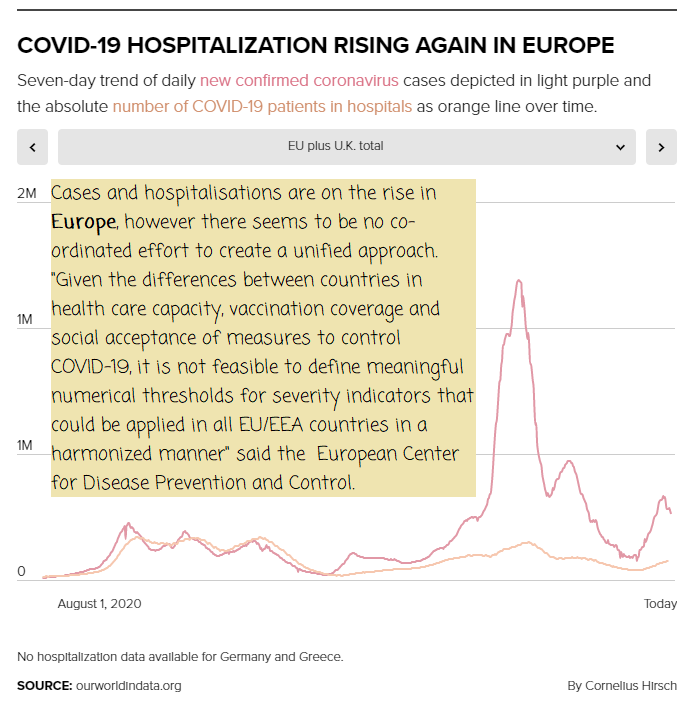 Americas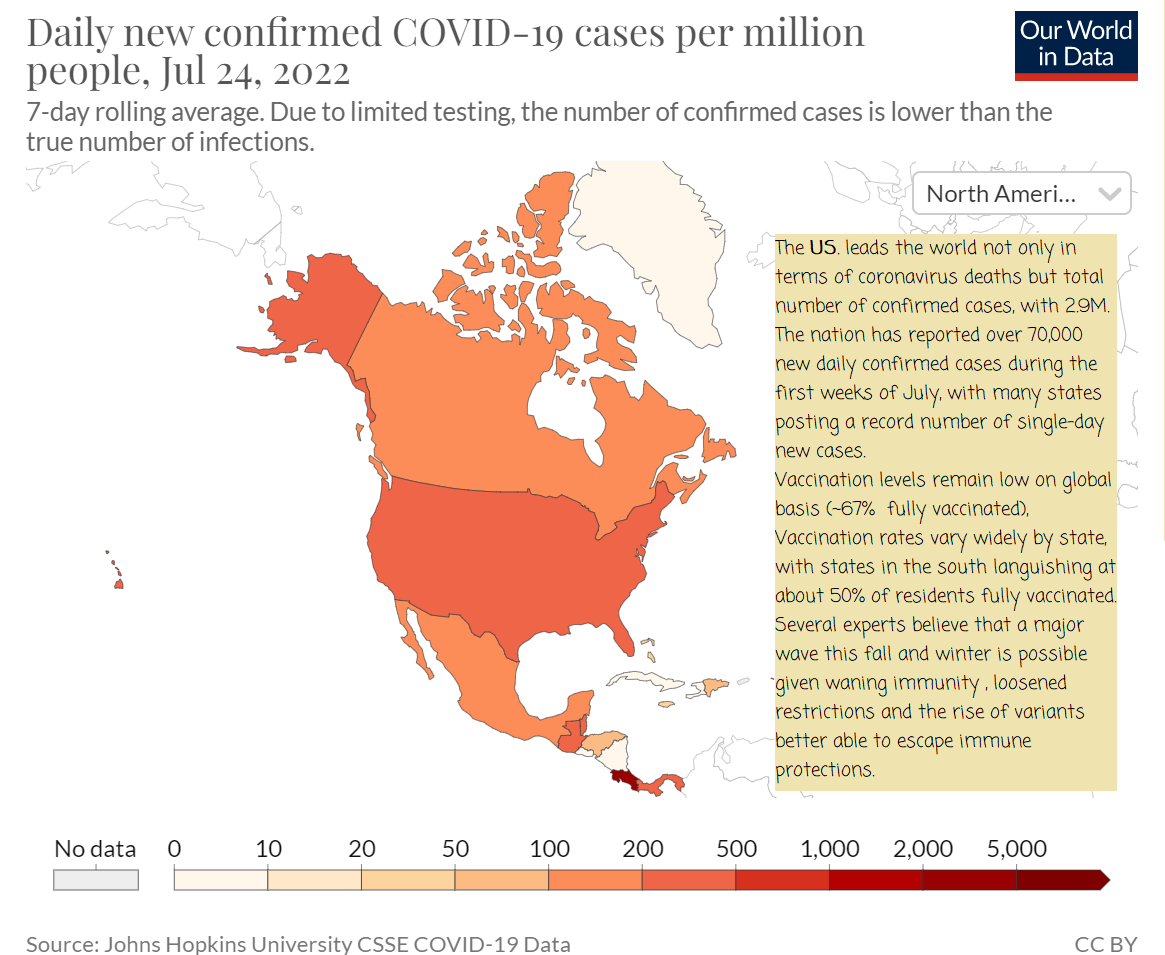 Asia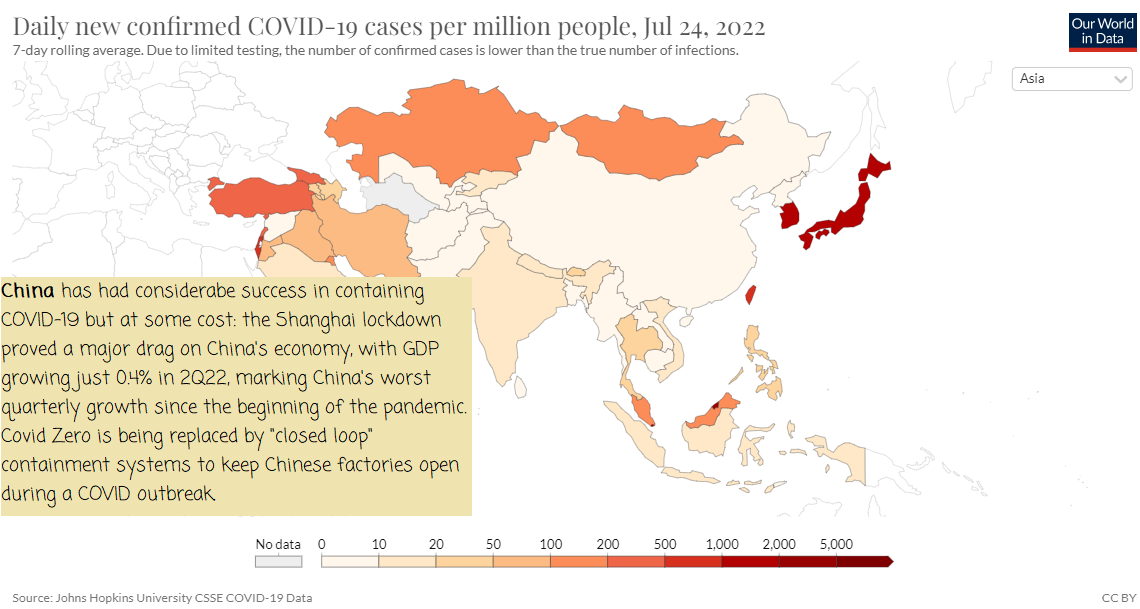 Australia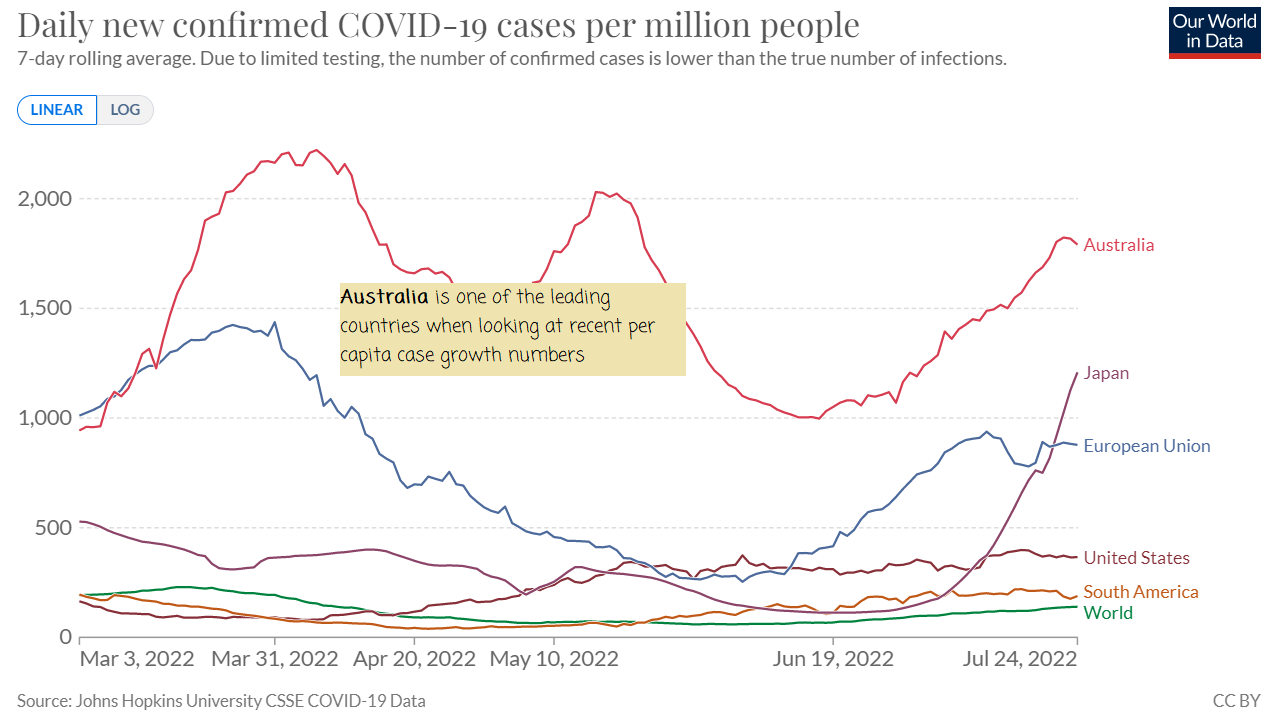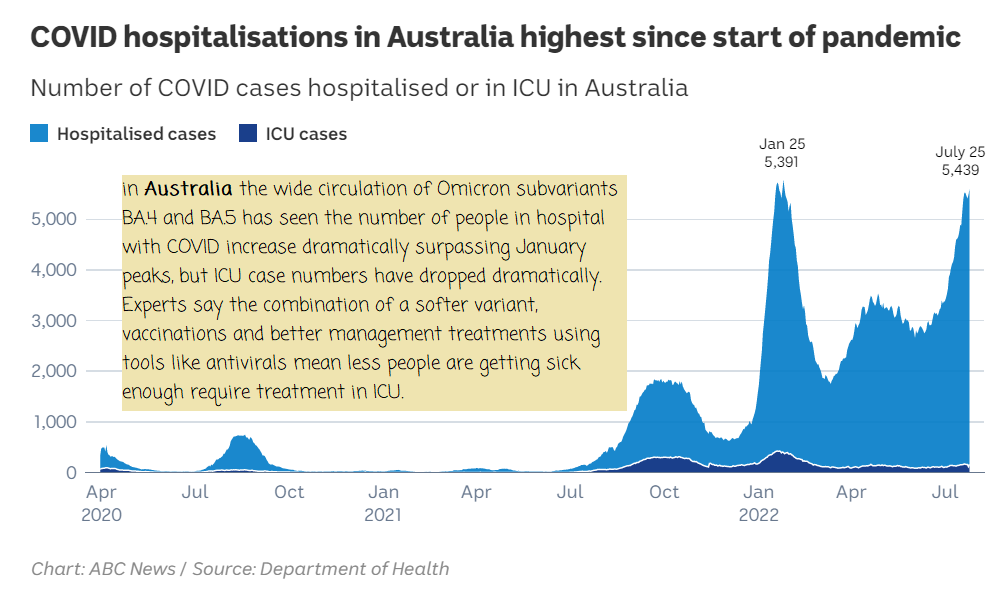 More COVID-19 Statistics and Analysis
See our latest blog posts or podcasts here. Please visit the Our World in Data  Coronavirus data Dashboard for individual country data.
Data sources
This is a list of some of the main data sources we use:
Please visit the Our World in Data for individual country data.
https://www.worldomethttps://ourworldindata.org/covid-casesers.info/coronavirus/ Probably the best source of the latest COVID-19 statistics
https://medium.com/@tomaspueyo/coronavirus-the-hammer-and-the-dance-be9337092b56 Tomas Pueyo has written a number of very good summaries of the strategies to overcome coronavirus
https://www.capitaleconomics.com/the-economic-effects-of-the-coronavirus/ Good source of fast-moving China economic stats.
https://bnonews.com/index.php/2020/02/the-latest-coronavirus-cases/ If you want to be bombarded with every breaking news story, this is the place
https://ncov.dxy.cn/ncovh5/view/pneumonia  Faster than worldometers for Chinese data, but slower on rest of the world data. I don't think China cases matter anymore.
https://www.who.int/emergencies/diseases/novel-coronavirus-2019/situation-reports I'm less enamoured of the WHO data now than I was at the start of the crisis. They are providing less information now than they were at the start of the crisis, and it sometimes contradicts country-level data.
https://gisanddata.maps.arcgis.com/apps/opsdashboard/index.html#/bda7594740fd40299423467b48e9ecf6 The prettiest pictures, but one of the slower sites to update. I don't find the charts that useful.
https://www.youtube.com/user/MEDCRAMvideos has a daily youtube wrap-up
https://www.youtube.com/user/ChrisMartensondotcom has a daily youtube wrap-up
https://www.ecdc.europa.eu/en/covid-19/surveillance/weekly-surveillance-report
https://covidtracking.com/data/download/national-history.csv
https://ourworldindata.org/covid-vaccinations