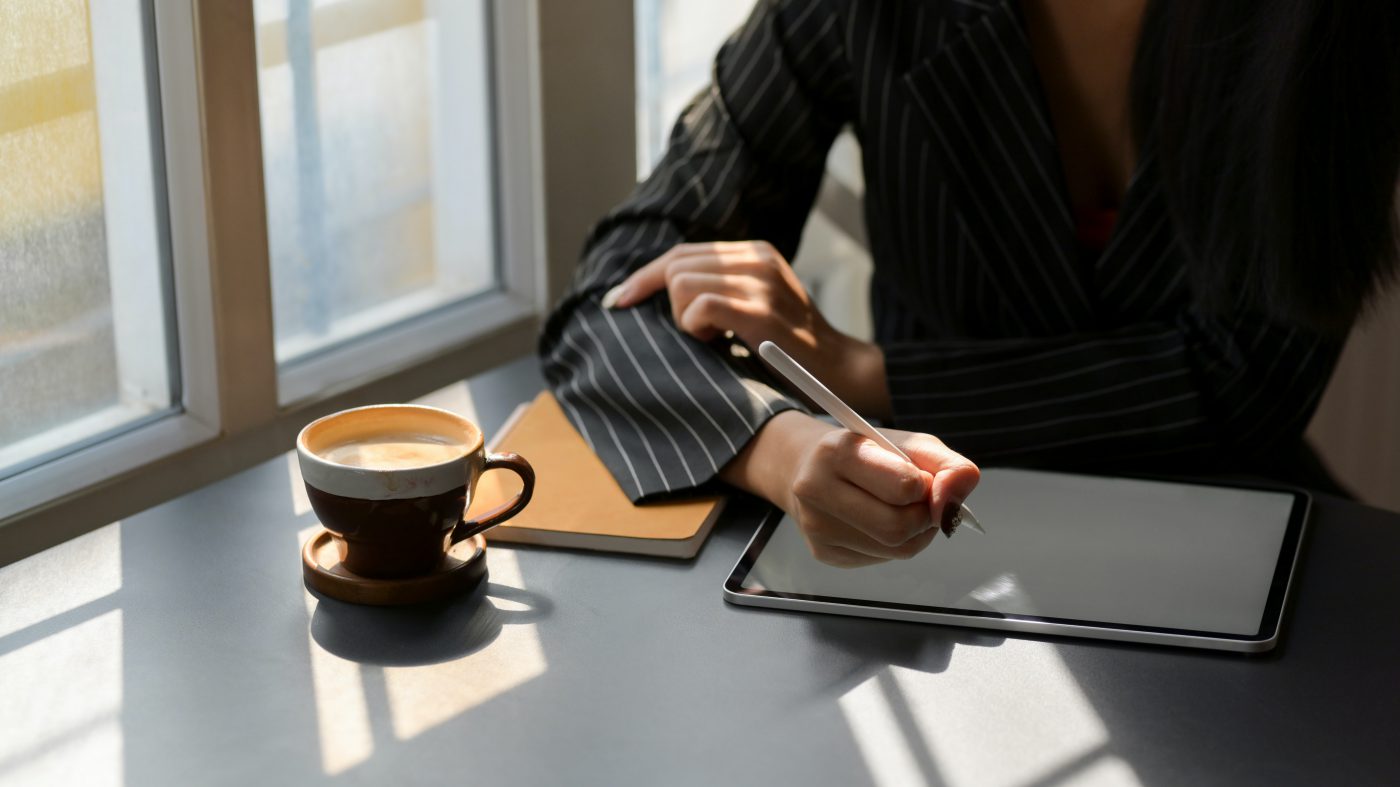 Class leading customer onboarding experience:
Proton delivers a clear and easy to follow pathway for prospects to become clients.
The completely paperless end user experience is designed to collect the required information whilst educating and tailoring the final investment solution in a series of easy steps.
As a truly dynamic system, Proton uses live research data to build portfolios and provide industry leading customisation on a client by client basis.