"So just how big a problem is greenwashing?" was the headline written by Karen Maley in last week's AFR, and judging by the number of companies currently being investigated or punished by regulators, the answer is ….. huge!  
Greenwashing is the new buzz word which relates to companies conveying false claims or giving the impression that their practices or products are environmentally sound or friendly. To quote Greta Thunberg "How dare you"!
There are ways to spot, or better still, "weed out" greenwashing. The EcoWatch website offers some great suggestions in an article titled: A Guide to Greenwashing and How to Spot It and they say there are a number of signs to watch out for such as selective disclosure, symbolic actions, meaningless labels and overinflated phrases.
So how to make sure your ethical investment is doing what it says it is, the answer is Transparency! At Nucleus Wealth you can see each investment you hold in your account, along with how much of it. We also supply a comprehensive profile on each company you own and why it is in your portfolio.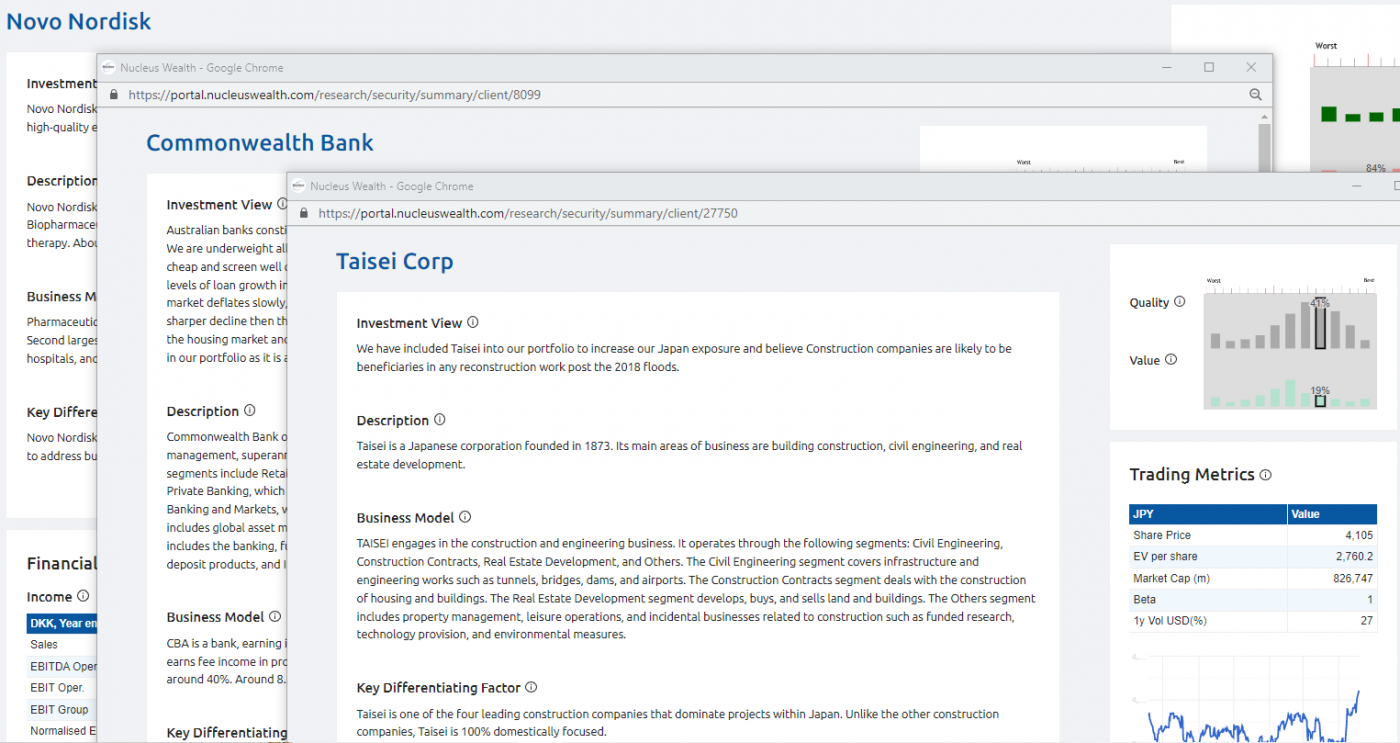 Ethics are subjective and when it comes to investing, the questions become more nuanced and the answers often depend on the individual, it's your money, so it should be your choice, not the ethical preferences of the Fund Manager. That's why at Nucleus Wealth we let you choose which ethical screens you want to apply to your investment. No more taking all or nothing, or having to research the thousands (and counting) of products available. Simply:
choose your base investment, with both actively and passively managed options, then

select your screens – with around 50 screens to choose from (all with clear descriptions) and the ability to create bespoke ones, there is plenty of choice, and 

review your portfolio.
Just simple, transparent and personal investing.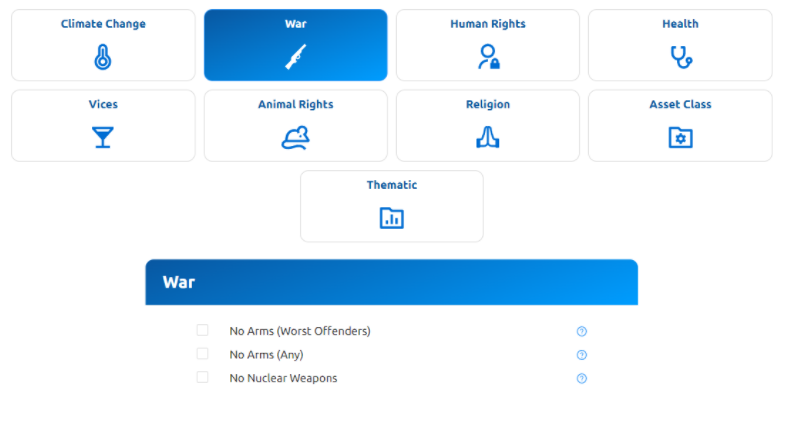 We offer all account types, from individual to personal super, SMSF, Direct Indexing and actively managed portfolios. So if you're thinking about ethical investing and worried about greenwashing, the answer is Nucleus Wealth – simple, personalised, premium investment services for all Australians – the power is in your hands!