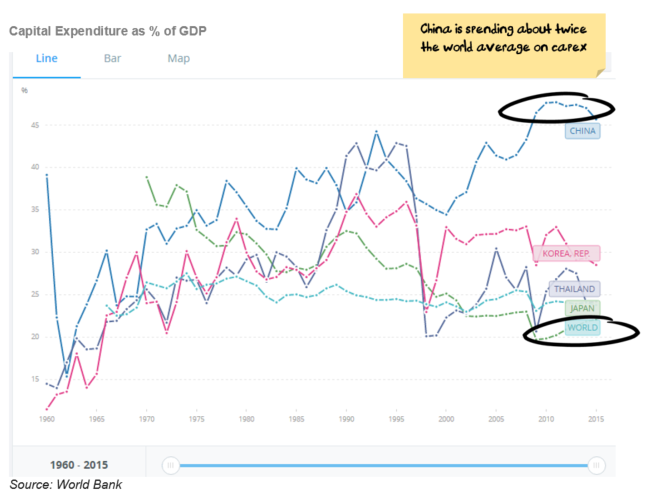 Playing the Trump card
Last week I ran through the big long-term (20-40 year) economic trends (click here for the full post) that investors
Read more.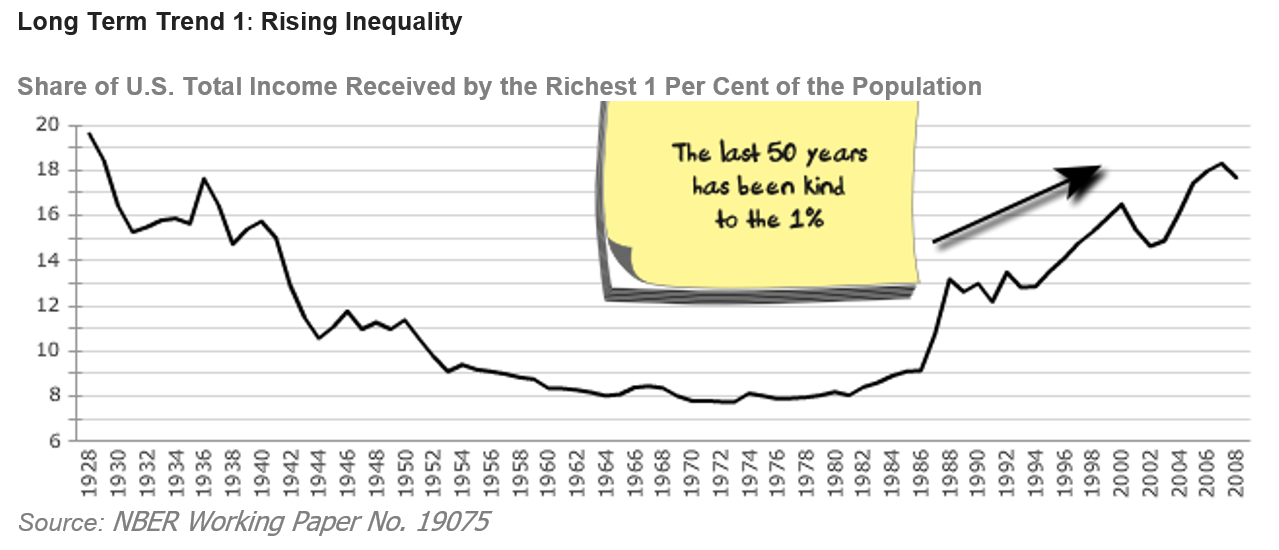 Six mega-trends to retire on
For the last six years, I have had a relatively consistent view on Australian asset allocation. The Australian economy was at
Read more.
Performance Reports
Webinar Library     
Podcasts  
For graphs and statistics referenced, please download the slides to follow the podcast in greater detail.